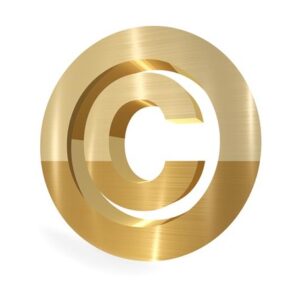 Can I take a photograph or make a copy of my artwork?
Can I take a photograph of my artwork for insurance purposes?
Can I use a copy of my purchased artwork for promotional purposes?
Can I download a copy of the artwork from your website?
Can I copy or use any information I found on your website?
You may take a photograph of your artwork as evidence or condition and ownership for insurance purposes only. You may not use your artwork for any other purposes, including promotional purposes. You can not use your artwork, or the image of your artwork for any other purpose. You may not download a copy of any of the images on this website for any purpose. The artist is the only individual that owns the copyright to the artwork. In general, copyright means the sole right to produce or reproduce a work or substantial part of it in any form. Even though you have purchased the artwork and you physically possess the artwork, the creator (artist) owns the copyright. If you reproduce the artwork in any manner, you can be held liable for copyright infringement by the artist.
The Tutt Art Galleries continually observes corporations, small businesses, organizations, groups, and individuals for copyright infringement pertaining to the reproduction and production of artwork created by gallery artists, for use online, in print, and in other media services.