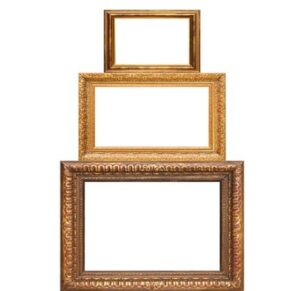 Do the painting prices include a frame?
Paintings can be purchased framed or unframed. There are separate prices for framed and unframed.
Can I purchase a painting without a frame?
Yes. Any of our paintings can be purchased without a frame. Please contact Tutt Art Galleries for painting prices.
Can I choose a different frame for my artwork? How much will this cost?
Yes. You can choose from a variety of frames from our broad selection. Framing costs are dependent upon the style of frame and the size of the artwork. This service is only available to clients who are able to come into the gallery to view the frame samples in person.